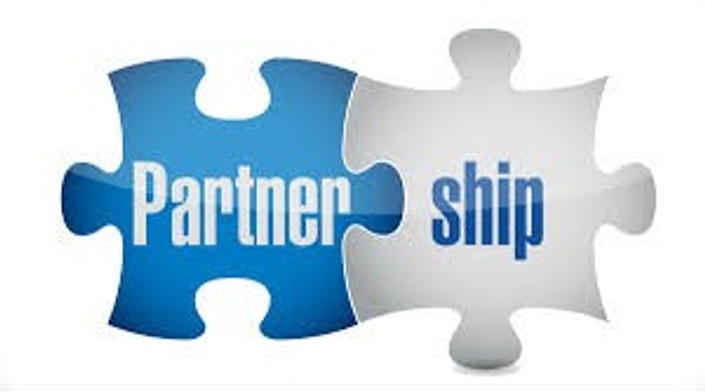 Flow Profiles Partner Pathway
Earn $$$ While You Sleep on Every Purchase
There are 3 tracks in the Flow Partners Pathway:
1. Affiliate Partners
2. Strategic Partners
3. Reseller Partners
For all Partner Pathways, it is important that you experience the work personally, so we do ask that all Partners take the profile when you join our team as a Partner. If you have not taken your profile yet, you can do so now by CLICKING HERE TO BUY your personal profile.
Affiliate Partners
Affiliate Partners are individuals or companies that refer people to Flow Profiles. As an Affiliate Partner, you shall receive 20% for any individual who purchases any of our Foundational Tools (e.g. profiles, spectrums and/or 1on1 debriefs) ("Eligible Purchase"). In order to become an Affiliate, you will need to be a customer first (of either the Talent or Wealth Profile) and are an active member of our Community. To learn more about our Community, please visit the FAQs.
Strategic Partners
For those who have a list of 1,000 contacts or more and agree to promote Flow Profiles to that list at least once per quarter, you shall receive a 20% referral fee for any our Foundational Tools (e.g. profiles, spectrums and/or 1on1 debriefs) and Growth Tools (e.g. community membership, workshops) ("Eligible Purchase").
The main differences between an Affiliate Partner and Strategic Partner are:
we can create a customized and personalized landing page for your community
you work with our team to craft a customized & successful promotion campaign strategy to your community at each stage of the customer journey
Affiliate Partners earn 20% of the Foundation Tools only. Strategic Partners earn 20% of all Foundation Tools and Growth Tools and can work closely with us to create custom teaser webinars for workshops and other larger events
Reseller Partners

For those who have a product or program that you would like to bundle with the Flow Profiles system, you shall receive a wholesale price for each program that you can sell for any amount on your side. Due the large investment in customization and integration, Reseller Partners must have a minimum sales revenue in your own program or product and a minimum expected reseller volume before being eligible for Reseller Partner status. Please discuss those minimum requirements with a Community Care Specialist. It is often best for someone to start as a Strategic Partner before qualifying to be a Reseller Partner.
No matter which pathway you choose, we thank you and appreciate your commitment to grow the global community.

Frequently Asked Questions
When am I paid?
Affiliates are paid monthly on the 10th calendar day two months after the sale was made. Ex: Affiliate sale in January 2018 is paid on March 10, 2018.
How am I paid?
After you provide your signed W9 and affiliate agreement, we will set you up with a bill.com account (if you already have you we can connect to an existing account). This enables us to make direct deposits into your chosen bank account automatically.
How are purchases tracked by the system?
The Affiliate and Strategic Partner referrals are tracked using cookies. A "cookie period" refers to the amount of time between a user clicking on an affiliate link and when they actually purchase the product. In practical terms, this means that even if someone clicks an affiliate's link, leaves the site, and returns to purchase later, the sale will still be counted for the affiliate (as long as the user is on the same device and browser, and has not cleared their cache). The default cookie period is 365 days.
How does a referral to an individual work?
The system will track any Eligible Purchases made by your individual referral for up to 1 year. Please note: Teams are handled differently. For Example, if you refer an individual who buys a $97 profile, and six months later they also purchase a 1on1 debrief with the spectrum. You'll receive a referral fee for both purchases because they are both Eligible Purchases within the year of original purchase. You will continue to receive a payment for each purchase that your referral makes for up to 1 year.
How does a referral to a team, organization or company work?
If you have a referral to a team, organization or company that wants to purchase a team package, please reach out to our Community Care Specialist to discuss how you can earn for that referral.
What is the Community?
We have a Community called Club Freedom. There is a private Facebook group, regular webinars, live meetings (for those in San Diego - with more cities across the US coming later in 2018) and other benefits. There is an opportunity to become a member of our community and with that have the opportunity to become an affiliate. You do not need to be an Affiliate to be a member of the community, but you do need to be a member of the community to be an Affiliate.